What Does an Alternator Do?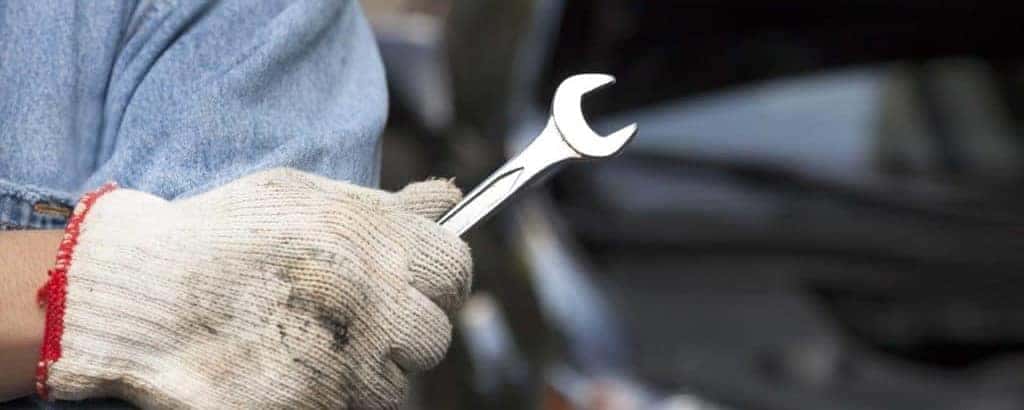 An alternator sends power to the car's electrical system while the car is running. While many drivers think the battery powers the car, it's only used to start it. The alternator functions as a generator, using the gas engine as its source of energy. For more alternator information, turn to the service center at Honda North.
Common Alternator Problems
If you're worried that your alternator is in need of repair soon, it may be time to take a trip to Honda North. These are a few symptoms to look out for:
Battery warning light appearing on the dashboard
Dim headlights or interior lights
Burning rubber smell under the hood
Devices not charging
Whining or screeching sound after the vehicle has started
Unable to start
How Long Does an Alternator Last?
Most alternators last between 80,000 and 150,000 miles, or about seven years. However, some factors can cause your alternator to wear out prematurely:
Alternator quality
Driving conditions
Power drain on the alternator
Failing Alternator or Failing Battery?
Many of the signs and symptoms of a failing alternator are the same signs and symptoms you will find when your battery is failing. The easiest way to tell is to jump start your engine, then remove the jump cables after it starts. Does your Honda car die immediately? If so, the issue is most likely the alternator. Schedule a service appointment with Honda North so we can take a look!
How Much Does it Cost to Replace an Alternator?
Because different cars require different alternators, it's impossible to say exactly how much your alternator will cost. However, you can call Honda North for a free quote at (978) 539-5002. We carry alternators that are designed for your particular vehicle. On top of that, our technicians have the training and experience to install the part correctly.
Learn More at Honda North
For more information on alternators, take the trip from Lawrence to Honda North! Additionally, rely on us for tire care tips to keep your new Honda model healthy for years to come. Be sure to check out when you need to replace a serpentine belt or how to unlock a steering wheel">how to unlock a steering wheel!
---
The 2022 Honda Pilot towing capacity and performance equip you for every adventure around Burlington. This model year is loaded with a number of technological features and an advanced interior design to keep you comfortable and connected on your drives. You can also configure your favorite design elements with the available colors inside and…

Along with great fuel savings, a Honda sedan should provide a host of capabilities for your Lynn and Burlington travels, and that's what you'll find and more with the new 2022 Honda Civic interior features. Sporting expanded interior space to ensure plenty of seating and storage, as well as advanced convenience and technology, this Honda…

If you're looking to get behind the wheel of a new sedan, then you'll love what you'll find in the new 2022 Honda Accord interior delivers to your Lynn commute. This impressive iteration of the brand's top sedan provides enhanced technology and convenience along with ample cabin space you need to get more done around…