What Does an Alternator Do?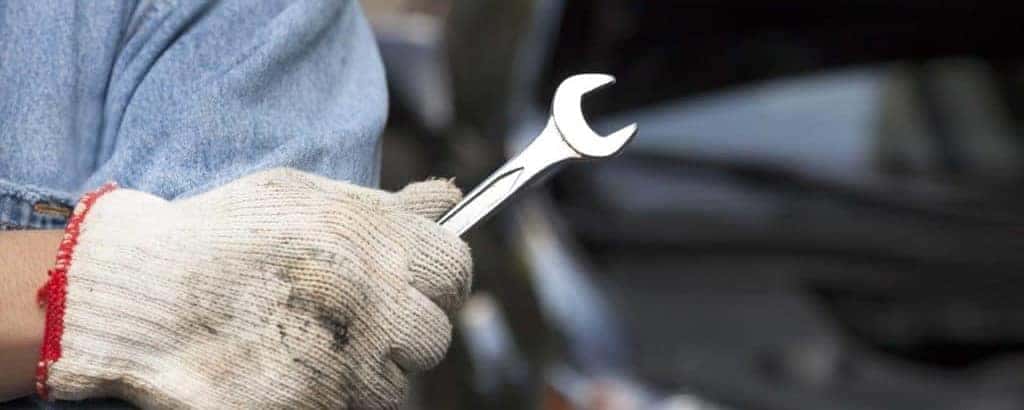 An alternator sends power to the car's electrical system while the car is running. While many drivers think the battery powers the car, it's only used to start it. The alternator functions as a generator, using the gas engine as its source of energy. For more alternator information, turn to the service center at Honda North.
Common Alternator Problems
If you're worried that your alternator is in need of repair soon, it may be time to take a trip to Honda North. These are a few symptoms to look out for:
Battery warning light appearing on the dashboard
Dim headlights or interior lights
Burning rubber smell under the hood
Devices not charging
Whining or screeching sound after the vehicle has started
Unable to start
How Long Does an Alternator Last?
Most alternators last between 80,000 and 150,000 miles, or about seven years. However, some factors can cause your alternator to wear out prematurely:
Alternator quality
Driving conditions
Power drain on the alternator
Failing Alternator or Failing Battery?
Many of the signs and symptoms of a failing alternator are the same signs and symptoms you will find when your battery is failing. The easiest way to tell is to jump start your engine, then remove the jump cables after it starts. Does your Honda car die immediately? If so, the issue is most likely the alternator. Schedule a service appointment with Honda North so we can take a look!
How Much Does it Cost to Replace an Alternator?
Because different cars require different alternators, it's impossible to say exactly how much your alternator will cost. However, you can call Honda North for a free quote at 978-539-5002. We carry alternators that are designed for your particular vehicle. On top of that, our technicians have the training and experience to install the part correctly.
Learn More at Honda North
For more information on alternators, take the trip from Ipswich to Honda North! Additionally, rely on us for tire care tips to keep your new Honda model healthy for years to come. Be sure to check out when you need to replace a serpentine belt!
---
What is HondaLink? A first generation system, HondaLink is a connectivity suite that lets you access your favorite smartphone apps from inside your Honda model. Browse your phonebook, place hands-free calls, and stream music all from the screen for your infotainment system. HondaLink is also an app-based suite, which means you can purchase additional services…

Newburyport restaurants can provide scrumptious New England favorites, modern takes on classic European cuisine, and even some of the best Mexican around. Next time you are in search of a new place to make your taste buds dance, visit one of our top picks for the best restaurants in Newburyport! Contact Us Sample the Best…

How long does a serpentine belt last? Serpentine belts are made of sturdy rubber, so it's not uncommon for them to last for 50,000 to 100,000 miles. However, exposure to heat and friction breaks them down over time. You'll need to schedule an appointment at our service center near Lynn to replace a worn belt….