What Do Your Honda Warning Lights Mean?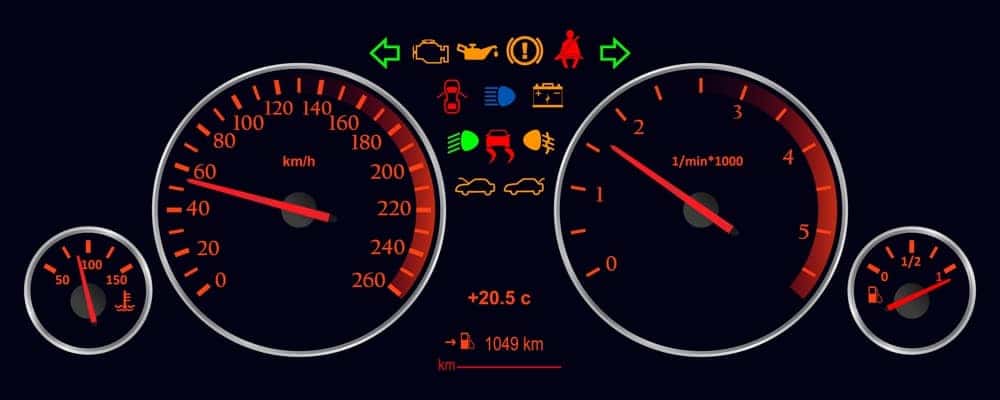 ---
---
The various Honda warning lights on your dash aren't there just to decorate the space. They convey important information that keeps you and your passengers safe. Understand what these handy lights mean and if you need to take action to protect your Lynn commute at the
Honda North Service Center
.
Know Your Honda Warning Lights
Depending on model and trim you drive around Somersworth, the warning lights in your Honda may vary but could include the following:
Tire Pressure Monitoring: This light indicates the vehicle has inadequate tire pressure or improperly inflated tires.
All-Wheel Drive: For vehicles equipped with AWD, a blinking indicator light means that the system has overheated or malfunctioned and requires immediate service. A steady light means the system is engaged.
Electronic Power Steering: A problem with the EPS system could prevent the vehicle from responding as it should during emergency maneuvers, so it should be checked.
Vehicle Stability Assist: This light indicates a problem with VSA or Hill Start Assist system, which could fail during aggressive driving or when trying to start the vehicle on an incline in Somersworth.
Adaptive Cruise Control: A problem with this system could prevent the vehicle from maintaining proper following distance and might cause a collision if the driver loses focus.
Oil Pressure Indicator: Low oil pressure could indicate a leak within the system or that the vehicle is burning excessive oil.
Antilock Braking: A problem with the ABS means the brakes will not function as they should and could overheat.
Supplemental Restraint System: An issue with the airbags or seatbelt sensors can cause this light to activate.
Check Engine Light: This light could indicate a problem with the emissions control system, that the engine is ready for service, or other serious issues.
Lane Keeping Assist: The Lane Keeping Assist System light could mean a problem with the autonomous steering function.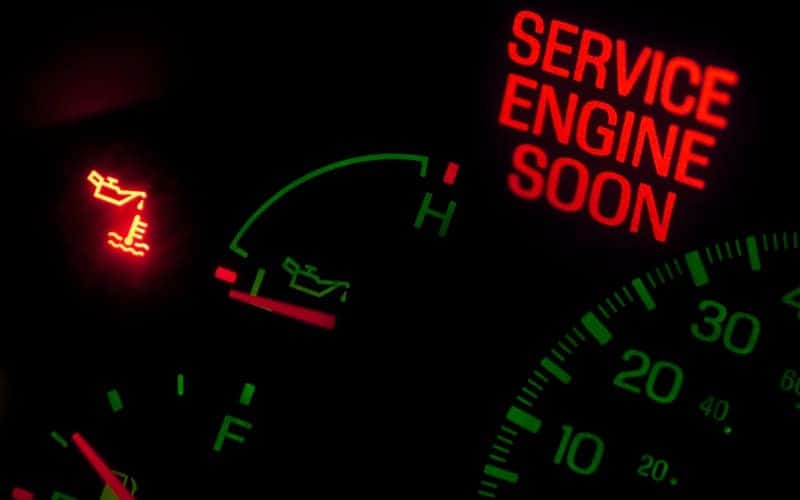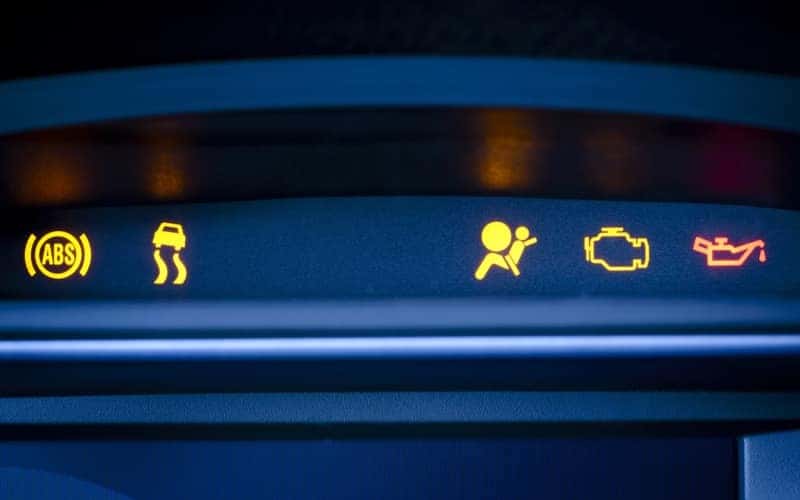 Trust Our Service Specialists to Get to The Bottom of the Problem
Whether it's regular maintenance or an illuminated dash light, you can trust the factory-trained technicians at Honda North. Schedule your service appointment today with our service center in Danvers. With our service specials, you can save on maintenance needs.
More from Honda North
What is HondaLink? A first generation system, HondaLink is a connectivity suite that lets you access your favorite smartphone apps from inside your Honda model. Browse your phonebook, place hands-free calls, and stream music all from the screen for your infotainment system. HondaLink is also an app-based suite, which means you can purchase additional services…

Newburyport restaurants can provide scrumptious New England favorites, modern takes on classic European cuisine, and even some of the best Mexican around. Next time you are in search of a new place to make your taste buds dance, visit one of our top picks for the best restaurants in Newburyport! Contact Us Sample the Best…

How long does a serpentine belt last? Serpentine belts are made of sturdy rubber, so it's not uncommon for them to last for 50,000 to 100,000 miles. However, exposure to heat and friction breaks them down over time. You'll need to schedule an appointment at our service center near Lynn to replace a worn belt….