What Do Your Honda Warning Lights Mean?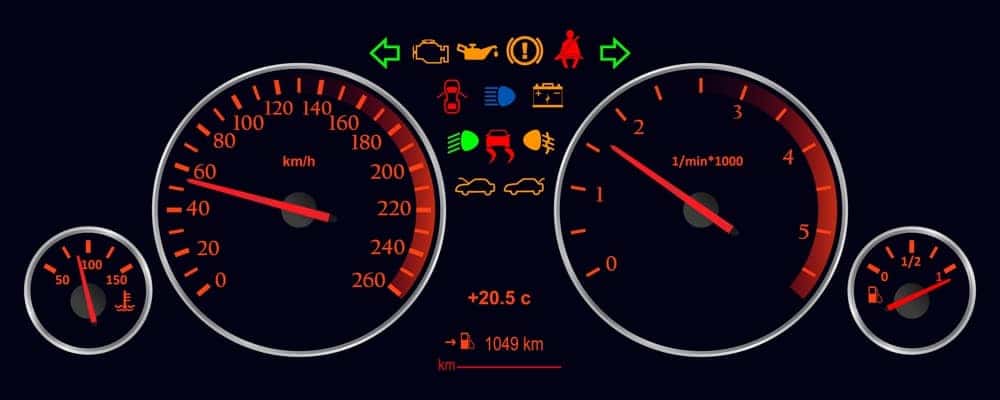 ---
---
The various Honda warning lights on your dash aren't there just to decorate the space. They convey important information that keeps you and your passengers safe. Understand what these handy lights mean and if you need to take action to protect your Lynn commute at the Honda North Service Center.
Know Your Honda Warning Lights
Depending on model and trim you drive around Somersworth, the warning lights in your Honda may vary but could include the following:
Tire Pressure Monitoring: This light indicates the vehicle has inadequate tire pressure or improperly inflated tires.
All-Wheel Drive: For vehicles equipped with AWD, a blinking indicator light means that the system has overheated or malfunctioned and requires immediate service. A steady light means the system is engaged.
Electronic Power Steering: A problem with the EPS system could prevent the vehicle from responding as it should during emergency maneuvers, so it should be checked.
Vehicle Stability Assist: This light indicates a problem with VSA or Hill Start Assist system, which could fail during aggressive driving or when trying to start the vehicle on an incline in Somersworth.
Adaptive Cruise Control: A problem with this system could prevent the vehicle from maintaining proper following distance and might cause a collision if the driver loses focus.
Oil Pressure Indicator: Low oil pressure could indicate a leak within the system or that the vehicle is burning excessive oil.
Antilock Braking: A problem with the ABS means the brakes will not function as they should and could overheat.
Supplemental Restraint System: An issue with the airbags or seatbelt sensors can cause this light to activate.
Check Engine Light: This light could indicate a problem with the emissions control system, that the engine is ready for service, or other serious issues.
Lane Keeping Assist: The Lane Keeping Assist System light could mean a problem with the autonomous steering function.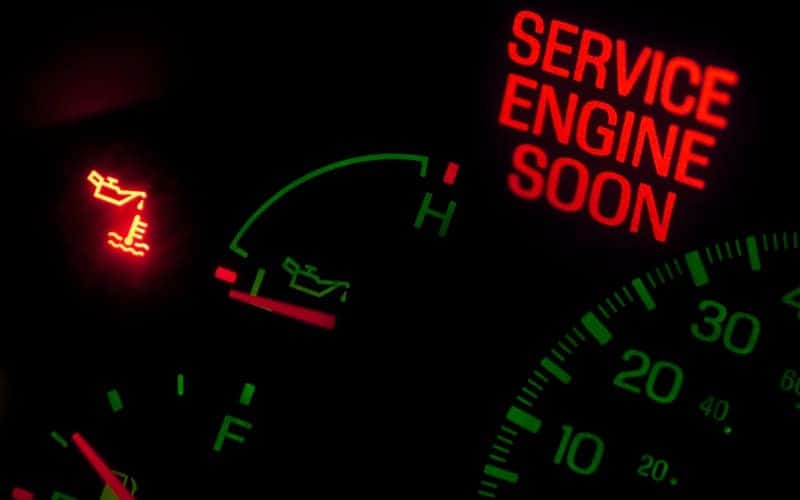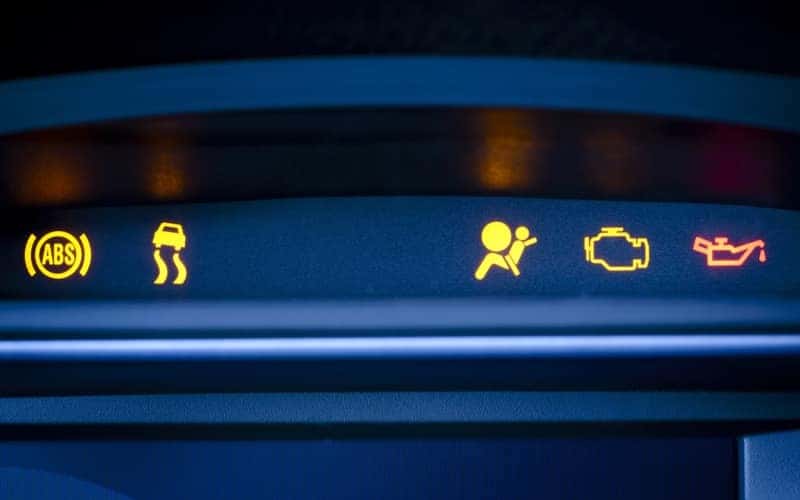 Trust Our Service Specialists to Get to The Bottom of the Problem
Whether it's a new car noise, an illuminated dash light, or if you need new spark plugs, you can trust the factory-trained technicians at Honda North. Take a look at additional service guides such as how to check your transmission fluid and get back on the road. Schedule your service appointment today with our service center in Danvers. With our service specials, you can save on maintenance needs. You can also learn more about Honda features like the Tire Pressure Monitoring System.
More from Honda North
While there are plenty of new sedans you can sport on Lynn roads, only the new 2022 Honda Civic fuel economy ratings are sure to put this vehicle at the top of your list. You'll benefit from a base 31 mpg city/40 mpg highway* rating on the Civic Sedan LX 2WD with CVT, and you…

If you're in need of an efficient and accessible SUV to keep you moving for years to come around Lynn, then you're sure to love all of the accommodations featured in the new 2022 Honda HR-V interior. Providing ample cargo and seating space for a relaxing and versatile ride, along with upgraded cabin technology…

If you're in the market for a sleek and efficient sedan for your Lynn and Burlington travels, then you can't go wrong with any of the new 2021 Honda Accordtrim levels. With several options that come with competitive pricing, excellent engineering, and exclusive features, there's sure to be an option that feels all your own….