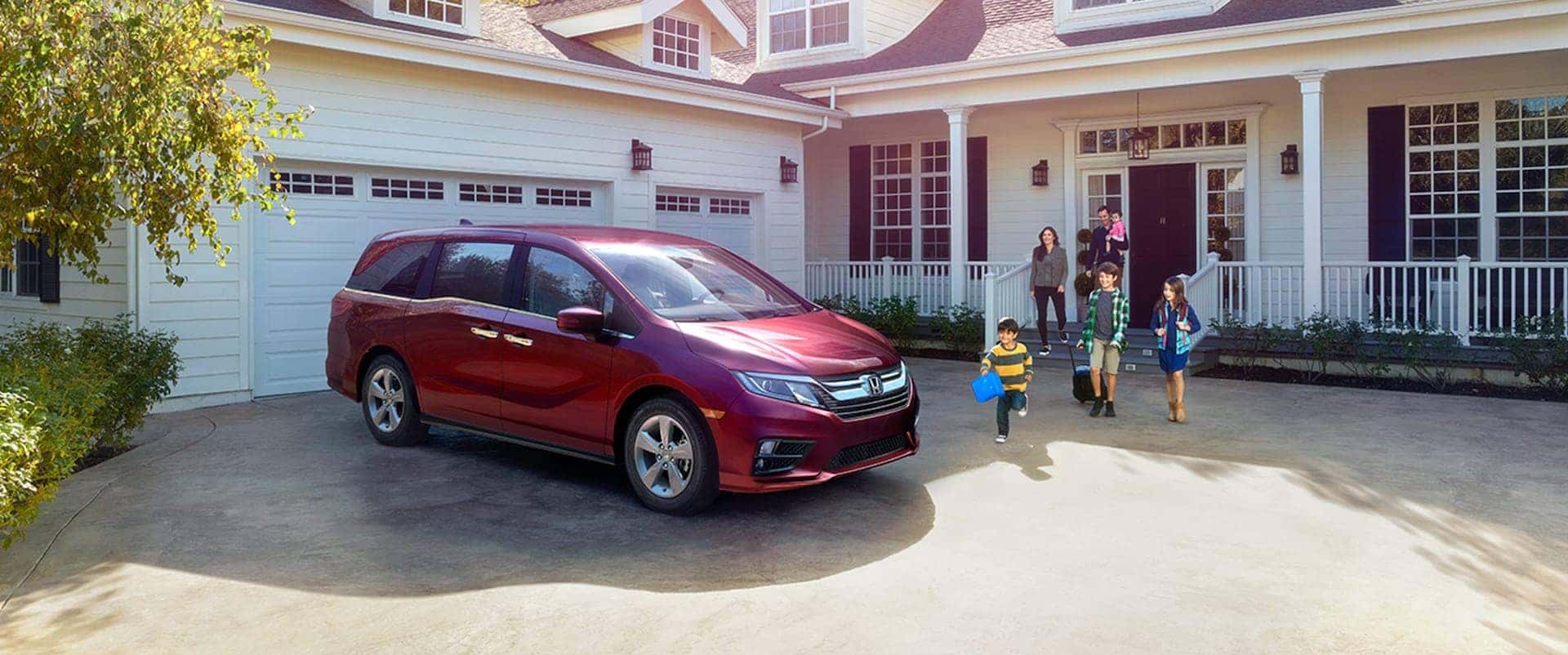 How to Keep an Unused Car Healthy
No matter if your new or used car is in storage, you're working from home more, or simply not using your vehicle as often as normal, it's important to still make sure that your Lynn vehicle stays in top condition. That's why there are steps you can take to make sure your car operates properly even if you go a few days without driving around Burlington. Learn more about how to keep an unused car healthy with the help of the certified technicians at Honda North!
Keeping Your Honda Battery Working
One of the first things you'll want to make sure is intact is your car battery as many newer and recent Honda models come with high-tech features that use multiple computers that are always on and can slowly drain your battery. You can keep your battery functioning if you run your car for about 5-10 minutes every few days. To keep your battery at the right voltage, you can also use a battery tender or minder that plugs into an outlet in your garage.
Additional Ways Keep Your Used Car Healthy
When you take your car out for a ride even for just a half-hour, you're not only benefiting your battery but also making sure other important components of your vehicle working properly as well such as your tires, brakes, and gas tank. Here are other ways to keep your used car healthy:
Brakes: Taking your car for ride prevents rust or film from forming on your brake rotors. You should also set and release your parking brake in order to reduce the tension in the activated cables.
Tires: Driving your car every couple of days ensures you can spot leaks or flat spots in your tires. You can also put some extra air in your tires so that it will maintain its recommended tire pressure for longer.
Gas Tank: The gasoline in your tank can degrade over time, but your fuel system is sealed and will minimize wear, especially if you have a full tank of fuel which will keep your oil in better health. If you're particularly worried about the fuel in your car going bad, you can use a fuel stabilizer.
Rely on Honda Service at Honda North
Now that you know more about how to keep an unused car healthy, if you have any other service needs, take a look at our service tips and tricks so you can take care of your vehicle from home. For all of your other Lawrence maintenance needs, our service team is here to provide everything from oil changes, transmission flushes, tire rotations, as so much more, along with savings thanks to our service coupons. Contact us today to schedule your appointment at our dealership near Everett!
More from Honda North
Along with great fuel savings, a Honda sedan should provide a host of capabilities for your Lynn and Burlington travels, and that's what you'll find and more with the new 2022 Honda Civic interior features. Sporting expanded interior space to ensure plenty of seating and storage, as well as advanced convenience and technology, this Honda…

If you're looking to get behind the wheel of a new sedan, then you'll love what you'll find in the new 2022 Honda Accord interior delivers to your Lynn commute. This impressive iteration of the brand's top sedan provides enhanced technology and convenience along with ample cabin space you need to get more done around…

If you're in need of a trusted sedan to improve your Lynn and Burlington commute, then you'll find a range of great models all in one lineup with the new 2022 Honda Accord trim levels. Delivering seven configurations that feature Honda's signature fuel savings along with a packed interior with plenty of connectivity, comfort,…