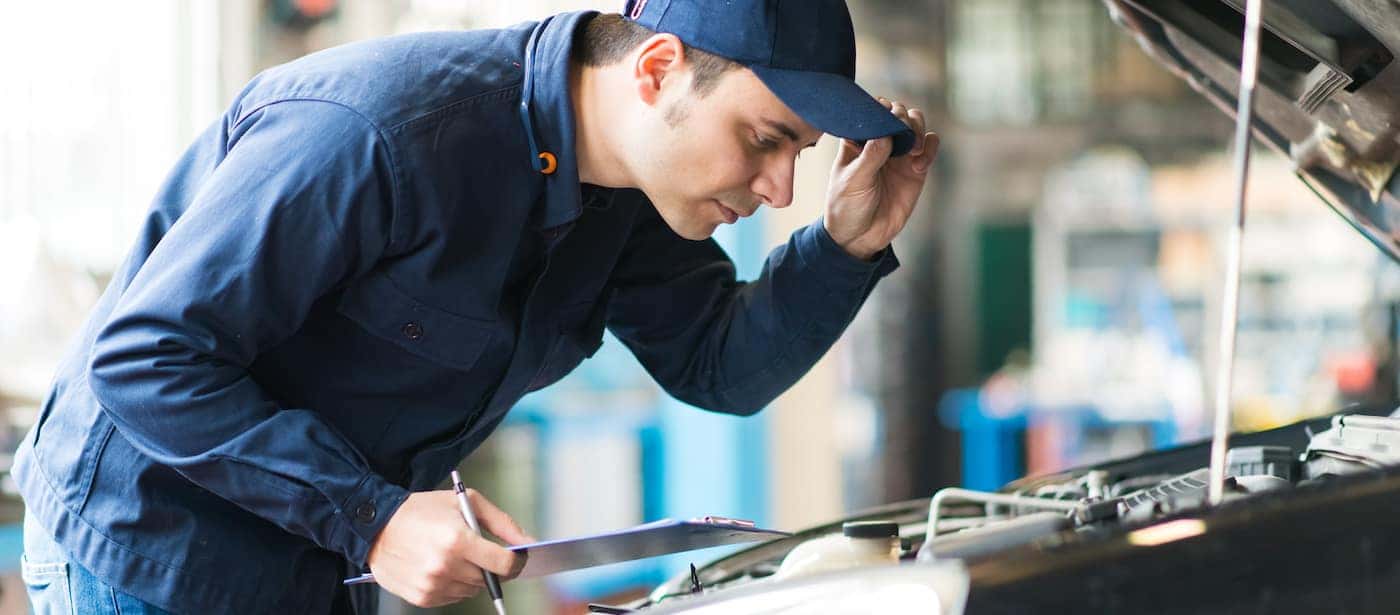 Your car AC does use up gas! The air conditioning on your vehicle is powered by the alternator, which is in turn powered by the engine. You may think that turning your AC off and rolling down the windows would result in better fuel efficiency, but that's not always true. Honda North answers the question, "Does car AC use gas?", with AC facts and more below!
Car AC: How it Works
If you're looking for fuel efficient vehicles like the Honda Pilot in Lynn, you've probably considered how much the AC contributes to gas consumption. Here's how your car AC works:
Compressing the Refrigerant: Refrigerant is a high pressure gas that is the starting point for your car AC. By compressing it, your car turns it into a liquid and actually extracts heat from it with the condenser.
Expanding into Gas: After the heat is taken, the expansion valve/orifice tube puts the refrigerant back into a gas state.
Evaporation: A drier/accumulator takes the moisture out of the refrigerant. Then the evaporator can do its work of taking the transferring energy into the refrigerant, resulting in cold air.
Does Turning Off the AC Save Gas?
If you turn off your AC and roll your windows down on Burlington highways, it actually uses up more gas than if you kept your AC on. This is because the drag that is produced by rolled-down windows forces your engine to work harder to get you where you're going! Other driving behaviors that affect your fuel economy include:
Lead Foot on Brakes/Accelerator: Coming slowly to a stop and accelerating slowly helps preserve fuel on Lawrence roads.
Low Gears/Idling: Avoid idling for more than 30 seconds and make sure to consistently bring your vehicle into fuel-saving higher gears when you can!
Tires: To preserve fuel economy, you want to keep your tires in good shape. Learn how to check tire tread depth and how many miles tires last to find out more.
Heavy Hauling: More weight on your vehicle causes your engine to work harder and uses more gas.
Oil Quality: Lower-quality oil has adverse effects on fuel economy. Learn how to check car oil and how much an oil change costs.
Get to Know Your Car with Honda North
As you can see, the question, "Does car AC use gas?", leads to a lot of interesting and vital information about fuel economy. At Honda North, we want to empower Danvers drivers to get the most out of their cars with our service tips and tricks. Please contact us and our service center with questions about how to improve fuel economy and more!