How to Prepare Your Car for Summer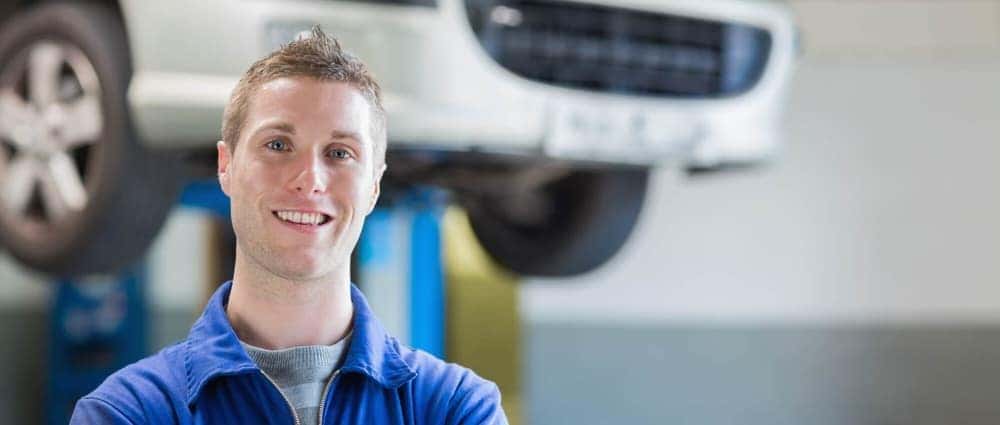 Summer is the perfect time to hit the open road. Roll down the windows, crank up the music, and enjoy the warm breeze blowing through your Honda vehicle. Whether you're planning a summer road trip or just enjoy cruising around town, it's important to prepare your car for summer to ensure it keeps running smoothly while the temperature is on the rise.
5 Tips to Summerize Your Car
1. Check Your Air Conditioner: Nothing is worse than broken AC on a hot summer day. Be sure to check our vehicle's air conditioner to ensure it's blowing cold air.
2. Change Your Windshield Wipers: The rubber in your wiper blades worked hard all winter removing snow and ice from your windshield. Summer is a great time to have your wiper blades replaced.
3. Check Your Brakes: Brakes pads are affected by temperature changes, such as the seasons changing from winter to spring to summer. If you haven't had your brakes checked in a while, it's a good idea to get them examined for wear and damage.
4. Check Your Tires: Tires are one of the most important parts of your car, so making sure your tires are in good working condition in imperative. If you have all-season tires, make sure there are no bubbles in the sidewalls or signs of uneven wear on the treads. If you use seasonal tires, make sure to swap your winter tires out for summer ones. Consider getting your tires rotated.
5. Get a Car Wash: Snow, salt, and dirt build up on your vehicle throughout the winter, so getting a car wish is a good idea. This removes any leftover debris from on and under your vehicle. You'll also want to clean out the interior and give everything under the hood over to make sure there are no leaks.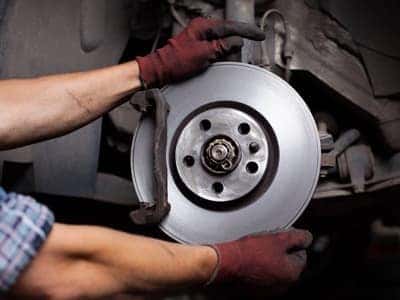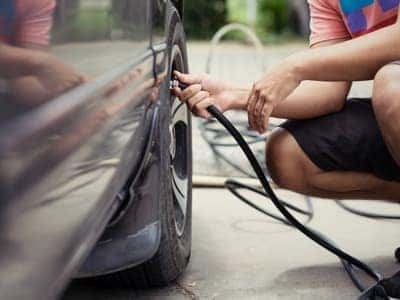 The Experts Can Help You Prepare Your Car for Summer
The highly trained technicians at Honda North can help you with these vehicle summer services. You can schedule an appointment online or give us a call.