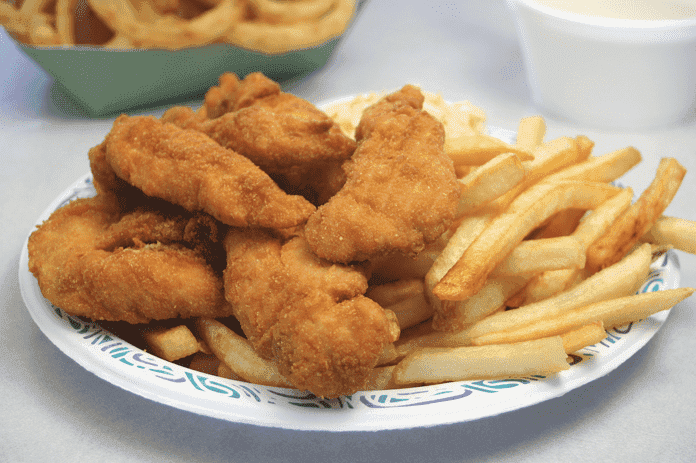 There are so many great options for seafood in NH, and restaurants in Massachusetts, but Danvers restaurants just might be some of our favorite in the whole New England area. If you really want to experience the cream of the crop, where can you go to find the best seafood near Danvers? Let the locals guide you toward the biggest lobster rolls, the most flavorful chowders, and the freshest scallops around!
Legal Sea Foods
Located in nearby Peabody, Legal Sea Foods is well-known throughout the area for its high-quality seafood at the peak of its freshness. If you're a fan of littleneck clams and oysters shucked to order, you'll feel right at home here. Delicate raw oysters, steamed mussels with garlic, and tuna sashimi showcase the best seafood in NH in its purest form, but that's not all that Legal Sea Foods has to offer. Try the baked stuffed lobster with buttery cracker stuffing or the North Atlantic Scallops, grilled over an open flame with a side of cheddar polenta. And of course, don't miss out on the New England Clam Chowder – served at every presidential inauguration since the 1980s!
Brown's Lobster Pound
Serving the New England area since the 1950s, Brown's Lobster Pound has gained a reputation for dishing out some of the best seafood in NH. This classic restaurant is a modest drive from the Danvers area in Seabrook, but its incredible menu is well worth the travel. Dine indoors while sharing clam strips and crab cakes with buddies or sit out on the deck on a beautiful day, overlooking the gentle waters. We recommend classics like lobsters and steamers cooked fresh, but the fried clam and scallop plate also hits the spot when you've got a big appetite.
Cherry Street Fish Market
Looking for a hidden gem in Danvers? Cherry Street Fish Market is a local seafood market with a few tricks up its sleeve. Sure, you can order wonderful cuts of halibut and buttery crab cakes to take home. But this market also has a small menu of options for a quick lunch while you shop. We love the generously-sized lobster rolls, packed with huge pieces of delicate lobster meat, but you might want to pick up a side of clam chowder while you're here. While the debate over the best New England chowder is always a hot topic among locals, many swear by the luscious offerings at Cherry Street Fish Market. Try it for yourself!
Discover More Can't-Miss NH Spots
Whether you want to explore the history of the Salem Witch Trials near Danvers, or experience one of the best Italian restaurants around, places to spend Thanksgiving in Danvers, Halloween activities in Danvers, or the best restaurants in Danvers, you can count on the team at Honda North to be your guide. Contact us to get more recommendations!
More from Honda North
While there are plenty of new sedans you can sport on Lynn roads, only the new 2022 Honda Civic fuel economy ratings are sure to put this vehicle at the top of your list. You'll benefit from a base 31 mpg city/40 mpg highway* rating on the Civic Sedan LX 2WD with CVT, and you…

If you're in need of an efficient and accessible SUV to keep you moving for years to come around Lynn, then you're sure to love all of the accommodations featured in the new 2022 Honda HR-V interior. Providing ample cargo and seating space for a relaxing and versatile ride, along with upgraded cabin technology…

If you're in the market for a sleek and efficient sedan for your Lynn and Burlington travels, then you can't go wrong with any of the new 2021 Honda Accordtrim levels. With several options that come with competitive pricing, excellent engineering, and exclusive features, there's sure to be an option that feels all your own….