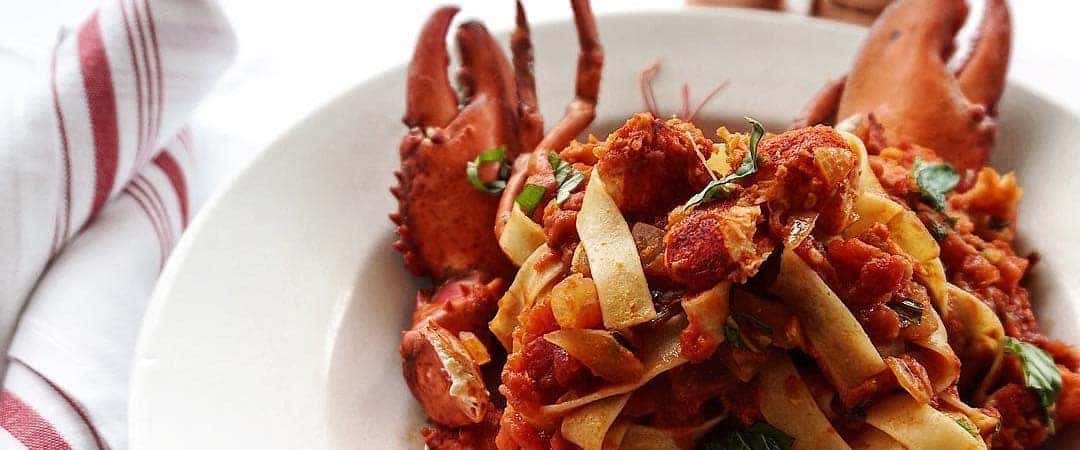 Italian cuisine encompasses a wide range of delicious food items, and the Lynn area is home to many of them! Whether you want a cheap, quick meal or a romantic night out with your significant other, Danvers can deliver. Renowned for its quantity and quality of offerings, Danvers' Italian food scene is truly unique. Let us direct you towards some of our favorite Italian restaurants in Danvers.
Daniella's Cafe & Market
Daniella's Cafe is a Danvers staple serving homemade Italian cuisine, and one of our favorites here at Honda North. While the menu includes a large range of options, from traditional Italian foods to more eclectic offerings, every dish is made by hand with love. Daniella's is a great place to bring the family, with an airy, fun atmosphere that people of all ages can enjoy.
Petrillo's Italian Kitchen
Located near neighboring Burlington, Petrillo's is known for its brilliant Italian food, as is displayed by its winning of a TripAdvisor Certificate of Excellence for 5 years running! While this restaurant lies on the more expensive end of the spectrum, it's worth every penny. The food isn't the only enticing thing Petrillo's has to offer, as the atmosphere of the restaurant makes one feel like they're dining on a canal in Venice.
I Pazzi
If you're in search of a genuine Italian eating experience, look no further than I Pazzi. Offering everything from calamari to gelato, this restaurant brings the tastiest ingredients to the table, resulting in mouth-watering offerings. While the food is pricey, the experience is near unmatched. I Pazzi is the perfect place to celebrate extravagantly, or have a quiet romantic night out.
Calitri's Italian Cuisine
Family founded and owned, Calitri's is a Danvers Italian food classic. Opened in 1947, the restaurant boasts an excellent menu and is proud to still hand-make pasta just like Papa Antonio did over 70 years ago. Whether you want a special night or a fun family dinner, Calitri's Italian Cuisine will never disappoint.
Delve Deeper into Danvers' Food Scene with Honda North
If Italian food isn't for you, Danvers has much more to offer! Whether you're looking for some of New England's best seafood, the best restaurants in Danvers, or places to spend Thanksgiving in Danvers, please contact us to guide you towards the best grub in Danvers! We pride ourselves on our broad knowledge of local eats, and would love nothing more than to recommend a delicious restaurant for you to try in the Lawrence area! You can even read about the best Halloween activities in Danvers. 
More from Honda North
Along with great fuel savings, a Honda sedan should provide a host of capabilities for your Lynn and Burlington travels, and that's what you'll find and more with the new 2022 Honda Civic interior features. Sporting expanded interior space to ensure plenty of seating and storage, as well as advanced convenience and technology, this Honda…

If you're looking to get behind the wheel of a new sedan, then you'll love what you'll find in the new 2022 Honda Accord interior delivers to your Lynn commute. This impressive iteration of the brand's top sedan provides enhanced technology and convenience along with ample cabin space you need to get more done around…

If you're in need of a trusted sedan to improve your Lynn and Burlington commute, then you'll find a range of great models all in one lineup with the new 2022 Honda Accord trim levels. Delivering seven configurations that feature Honda's signature fuel savings along with a packed interior with plenty of connectivity, comfort,…